Knots & Thoughts
A Fiber Club
Wednesdays at 6:30 pm on:
September 27, October 25, & November 29
Come on over to the Library and knit, crochet, press felt, cross-stitch, embroider, or any other craft you can tote along. Meet other crafty people, ask advice, or just chat. Novices are welcome!
---
Adult Crafts
Registration Required for Individual Dates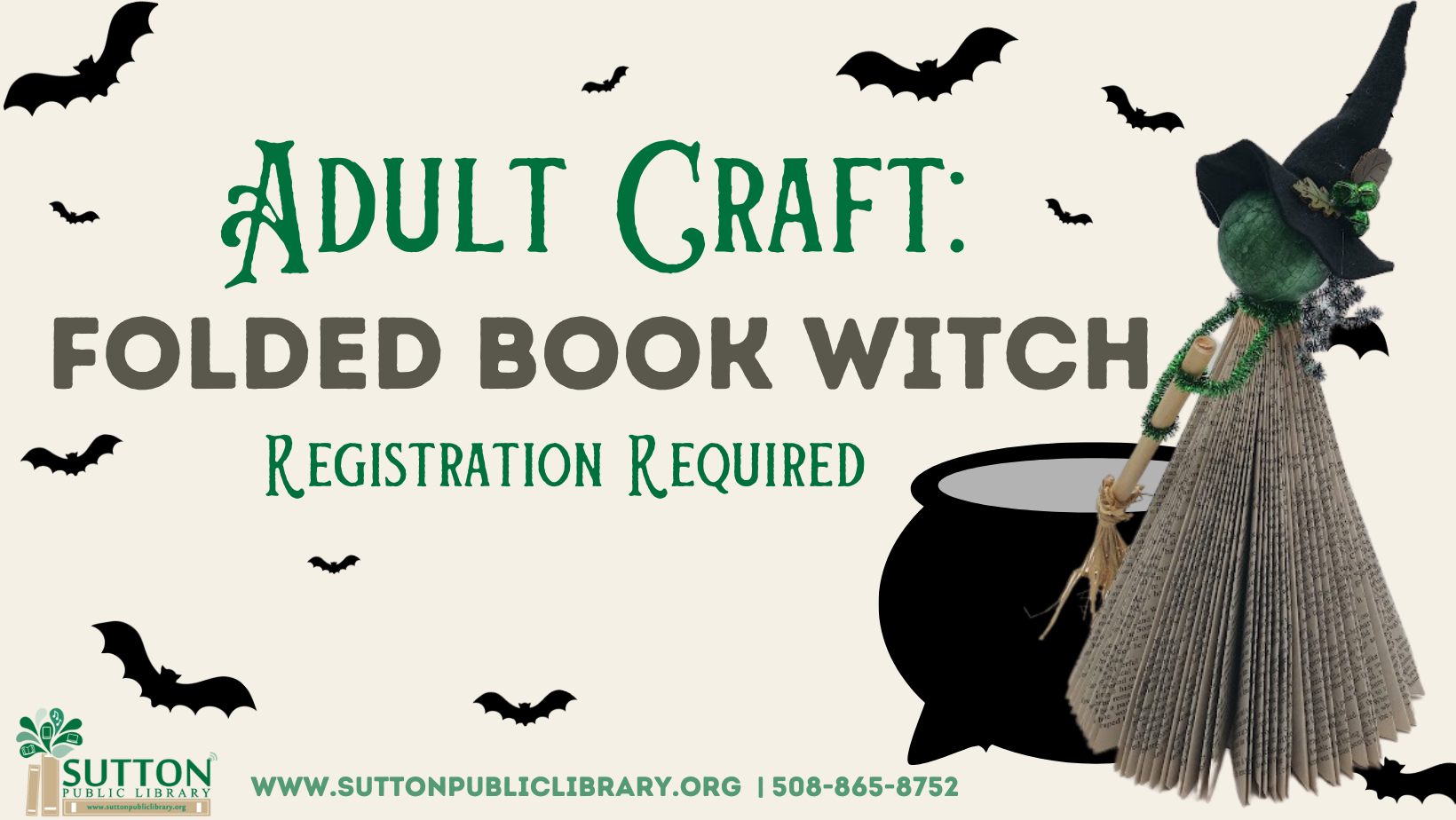 Folded Book Witches
Thursday, September 28 at 6:30 pm - Waitlist Here!
Snowy Mason Jars

Tuesday, November 21 at 11:30 pm - Waitlist Here!
or
Thursday, November 30 at 6:30 pm - Waitlist Here!
---
Morning Yoga with Lindsey Centrella
Saturdays from 10:30 to 11:30am
October 7 – November 4
No Class on September 30
Town Hall 3rd Floor Meeting Room
We will practice asana (postures) and pranayama (focus on breathing) to increase energy and self-awareness as we move forward with our days. All bodies at all levels are welcome. Please bring a mat and any props you use such as blocks, straps, and blankets/bolsters, as supplies will be limited.
---
Cookbook Club


Cookbook Club meets once a month to share a potluck style meal. All you have to do is make a recipe from the chosen cookbook!
See what people are bringing to this month's meeting here!
Wednesday, October 11 at 6:30 pm
We'll cook from Y'all Eat Yet?
By Miranda Lambert
Wednesday, November 8 at 6:30 pm
We'll cook from The Complete Small Plates Cookbook
by America's Test Kitchen

Copies of the books will available at the desk. Please let us know which recipe you're making so we can avoid duplicates by emailing sduffy@cwmars.org. In addition to tasting everyone's dishes, we'll also discuss the cookbook overall, which recipes we'd make again, and which ones we'd skip or adjust. Please, no alcoholic beverages (even if there's a recipe for one in the book). And, as per Massachusetts state law regarding potlucks, please be advised: Neither the food nor the facilities have been inspected by the state or by a local public health agency.
---
Writing Group
Join local author Lisa Shea for our writing group. Come bounce your ideas off of other authors and get creative and constructive feedback. They meet the 2nd Thursday of every month at 6 pm.
Fall Sessions will be held on:
October 12 & November 9
---
Cribbage Club
Come and play cribbage at the library. Not sure how to play? We will teach you, both beginner and experienced cribbage players welcome!
Mondays at 1 pm on:
October 16
October 30
November 6
November 20
---
Book Discussions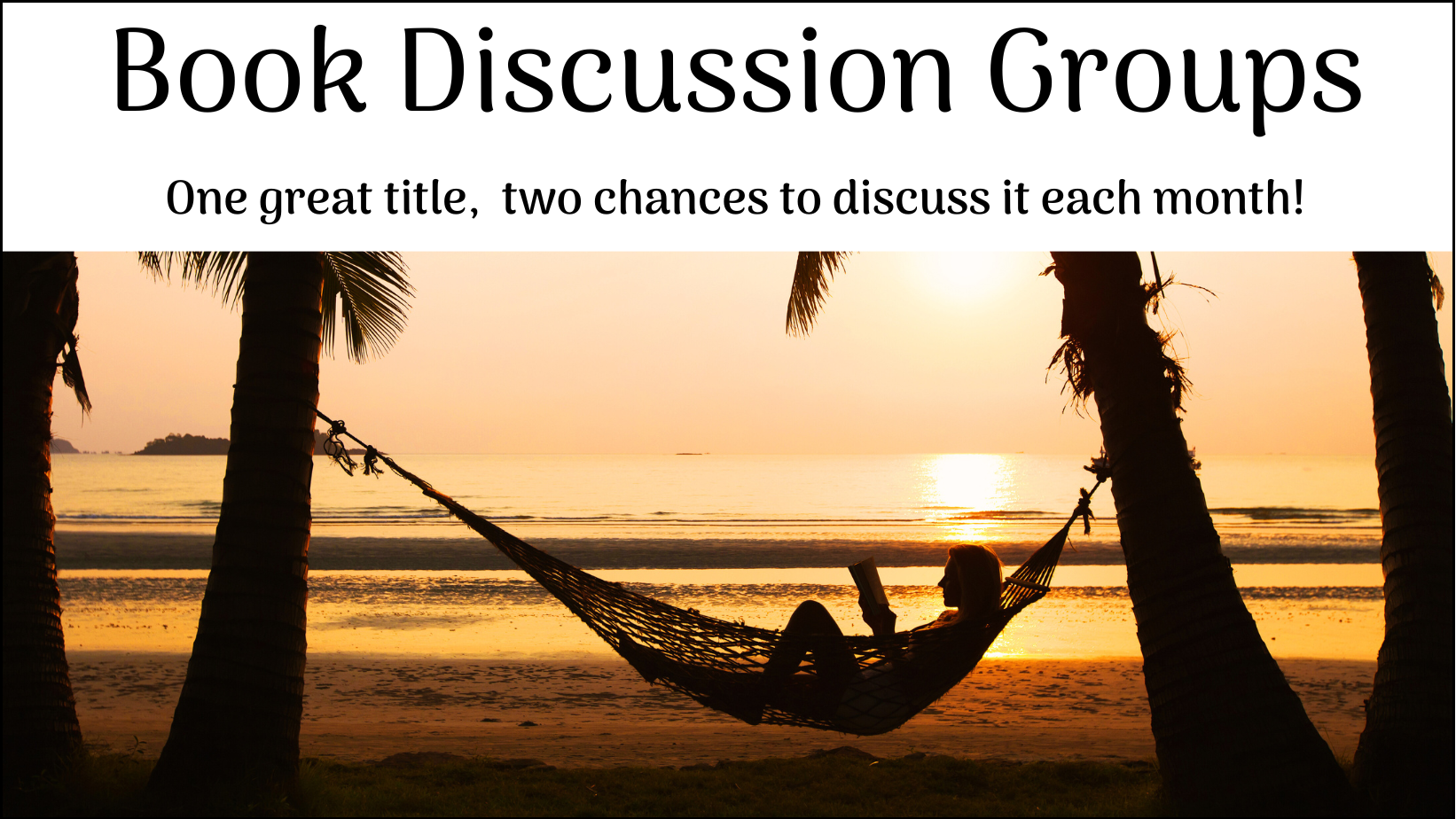 One great title – two chances to discuss it each month! Book club books will be available at the Library's circulation desk following the previous book group's meeting.
We will discuss:
Magpie Murders by Anthony Horowitz
Wednesday, October 18 at 2 pm
Thursday, October 19 at 6 pm
We will discuss:
The Immortalists by Chloe Benjamin
Wednesday, November 15 at 2 pm
Thursday, November 16 at 6 pm
---
Fall Pottery Workshop
Wednesday, October 18 at 6:30pm - Waitlist Here!
Local potter, Leah, will walk participants through the process of making clay bowls and using autumn leaves as design elements.
---
Film Discussion Group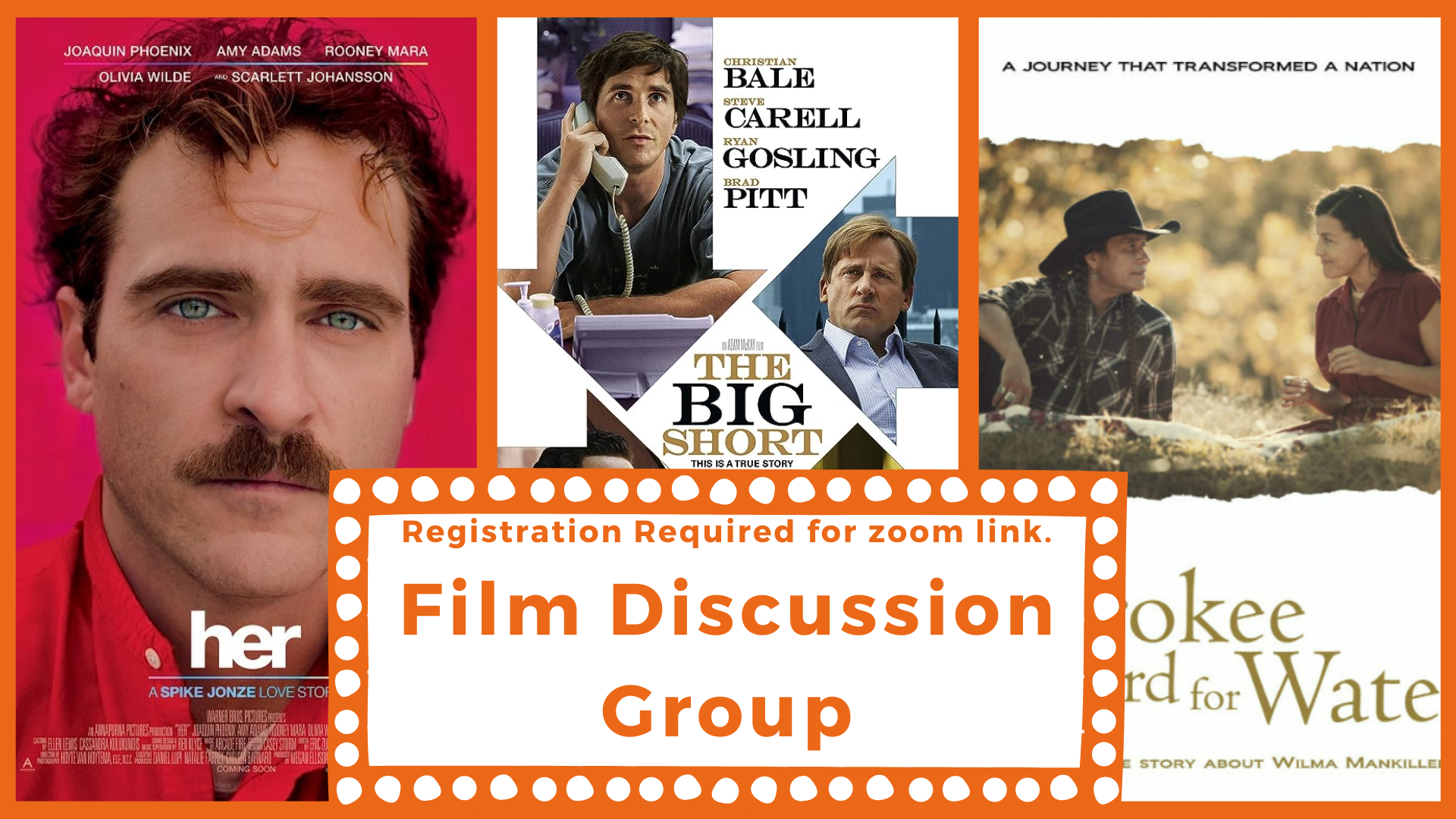 Registration Required
We will discuss:

The Big Short| 130 mins | Rated R
Monday, October 23 at 6 pm - Register Here!
The Cherokee Word for Water| 100 mins | PG
Monday, November 20 at 6 pm - Register Here!
Join us for monthly virtual film discussions! Much like a book group, you will watch the film on your own and then join us on Zoom for a moderated discussion. All films will be available on the free film platform, kanopy.com. All you need to access the film is your library card!
---
Welcome To the Graveyard
Thursday, November 2 from 6-7:30pm
"Welcome to the Graveyard!"
The Gravestone Girls are coming to Sutton! They bring with them a 90 minute illustrated 'virtual tour' chronicling cemetery art, history and symbolism. From colonial New England burial grounds of the 16 & 1700s, through the nation-wide rural cemetery movement of the 19th century and into 21st century locations. The program examines why we have cemeteries and gravestones, why they look like they do and how styles and art have evolved over almost 400 years.
---
Puzzle Swap
For All Ages
Calling all puzzlers! Throughout the month of October, drop off your complete, gently-used jigsaw puzzles at the front desk and receive a ticket for each donated item. Then drop-in anytime on Tuesday, November 7, between 12 and 6 pm, to swap out your tickets for new-to-you puzzles!
---