Children
Guest Performers
Smart Raspberry Pi Robots
Registration Required-Space is Limited
Friday, August 25 at 1 PM
Ages 9 and up
Learn how to program a robot built using the Raspberry Pi computer. Make the robot talk and move in remote control or as a drone! Learn how sensors work to help the robot avoid obstacles and to run a track on its own. Complete team coding challenges and send the robot on an exploration mission to take pictures with an on-board camera
!
This program funded by a donation from The Osterman Family Foundation.
---
Other Events
Tinker Tuesday
Ages 10 and up
Tuesday, August 29 at 3 PM
It's time to tinker! Join us for a wires, batteries and mad creations!
These programs are funded by a donation from The Osterman Family Foundation.
Crafternoons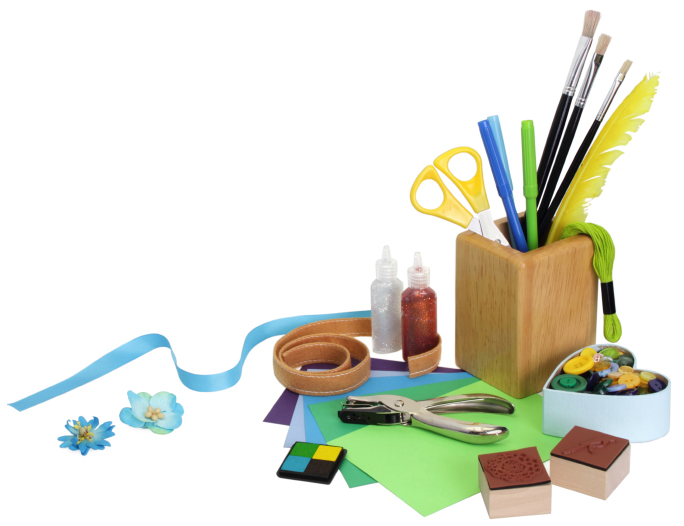 All Ages
Every Tuesday and Thursday afternoon from June 20- August 10. Drop in anytime between 1– 5 PM and join us for a special craft!
Free Movie Friday
Hotel for Dogs (2009, Paramount Pictures): Friday, August 11 at 2 PM
This movie is rated PG and has a running time of 100 minutes.

all ages
Come watch a fun family movie at the library! Popcorn will be provided courtesy of the Friends of the Sutton Public Library.
---
Geek Club Meetings
The Geek Club is now a
self-service
book club! Stop by each month and pick up a copy of the most recent selection. When you finish, leave a comment, make a meme, or post a quote from the book online at:
https://suttongeekclub.wordpress.com/
. Unplugged? That's, cool too. We have a comment board in the library where you can post-it your opinions!
When: Whenever.
Where: Geek Club books are displayed each month in the Teen section.
Who: For people whose only exercise comes from running from commitment!
---